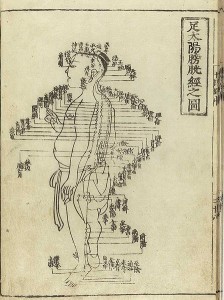 1. Does acupuncture hurt?
3. How should I prepare for a treatment?
4. How many treatments will I need?
5. Do you do electroacupuncture?
1. Does acupuncture hurt?
Rarely. When most people think of needles, they think of hypodermic needles. The needles used in acupuncture are actually very fine, about the thickness of a hair. Acupuncture consists of gentle insertion and stimulation of thin, flexible, disposable, sterile needles at strategic points near the surface of the body. The needles might elicit a feeling of heaviness, warmth or a feeling of energy moving throughout the body. Most people's fear comes from experience with the much larger and more painful hypodermic needles used for injections. When the mental hurdles are removed, most people find acupuncture to be therapeutic and quite relaxing.
2. Is acupuncture safe?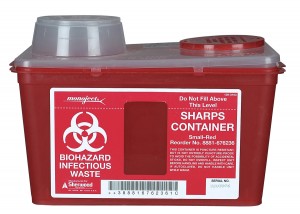 Acupuncture is a safe, effective, drug-free therapy that can help address a wide variety of ailments.
It does not have any serious side effects, which is one of the reasons for its wide acceptance. Only sterile and disposable stainless steel needles are used. Acupuncture is suitable for almost everyone, including children and the elderly. However, you should not receive acupuncture on an empty stomach, when intoxicated, or if unusually weak and debilitated.
I am Clean Needle Technique Certified under regulations of OSHA.
back to top
3. How should I prepare for treatment?
Loose, comfortable clothing is best, as acupuncture therapy involves palpation and treatment of various parts of the body. Draping will be provided to ensure modesty. Please refrain from wearing excessive jewelry, as some metals may interfere with the efficacy of the therapy.
It is not ideal to have an acupuncture treatment on an empty stomach.  The bookstore of the Healing Arts Center has some snacks available in case you have not eaten something before you arrive.
Please refrain from wearing perfume, strongly scented oils or lotions on the days you visit the clinic.
back to top
4. How many treatments will I need?
The number of treatments depends upon the severity and duration of your complaint, and your own specific goals for health. For acute symptoms, one or two treatments may be enough, while chronic or degenerative conditions may take 5-10 significant progress. To help get the most out of your treatments, I may recommend dietary changes, relaxation techniques, or Chinese herbal medicine, all of which can help increase the efficacy of acupuncture and maintain your health between treatments.
back to top
5. Do you do electroacupuncture?
Yes. Sometimes an inserted needle requires constant stimulation. The needles are connected to an 'e-stim' machine, similar to a TENS unit. The machine is powered by the almighty 9-volt battery. On your initial intake form please let me know if you have a pacemaker, or have a history of convulsions, or epilepsy.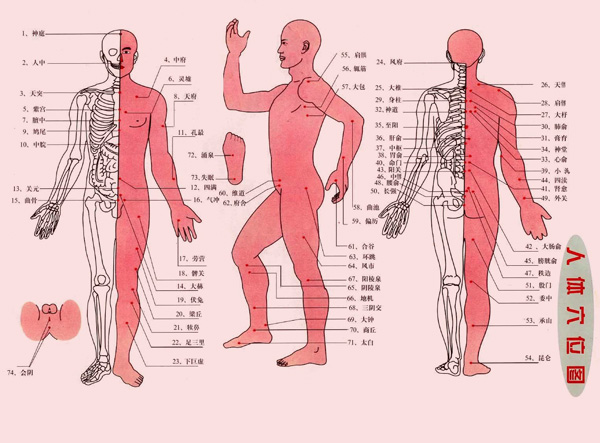 Laith Naayem L.Ac., MSOM
Licensed Acupuncturist
New Windsor / Newburgh, NY
Glen Rock / Ridgewood, NJ
(845) 674-7639
LAN LLC
Our office in Glen Rock also serves the Bergen County communities of Ridgewood, Ho-Ho-Kus, Waldwick, Paramus, Fairlawn,  Hawthorne, Midland Park, Wyckoff,   and Paterson.
Researchers conclude that acupuncture benefits the immune system. In a controlled laboratory experiment, Hubei University of Chinese Medicine researchers discovered that electroacupuncture stimulation of acupuncture point ST36 (Zusanli) "enhanced the level of immune cytokines and splenic CD4+ T cells through TRPV channels."  In addition, the researchers document that electroacupuncture applied to ST36 enhances serum interferon-γ (IFN-γ) levels, interleukin (IL)-2, and IL-17. Results were Read more...
read more