What is Standard Process?
Standard Process, out of Palmyra, Wisconsin, produces organic whole food nutritional supplements.  Besides my own prescribed Chinese herbal formulas, Standard Process products are the only medicines I can fully endorse.  I have personally toured their facilities and spent several days becoming completely educated on their compassionate philosophy and impeccable production methods.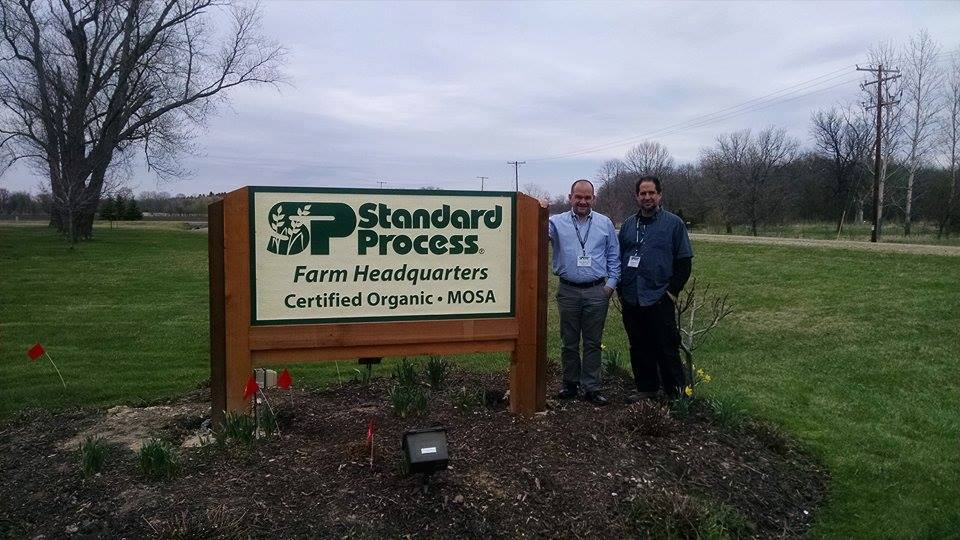 Standard Process takes measures to ensure product quality every day. They follow strict guidelines to grow the great majority of their ingredients on their own certified organic farm and perform repeated testing through the manufacturing process to ensure the quality and safety of their supplements.
Standard Process supplements function in remarkable harmony with Chinese herbal formulas, and I can vouch for them in completely confidence.  If you are a client of mine, I am authorized to enable you to purchase Standard Process products directly.
Click to access Patient Direct Page: